---
Sept 2020:
It's powerful and intimate. It's grandiose yet delicate. It's a song about the big things: life and death, love and loss. It's called Grand Piano, but it's just guitars…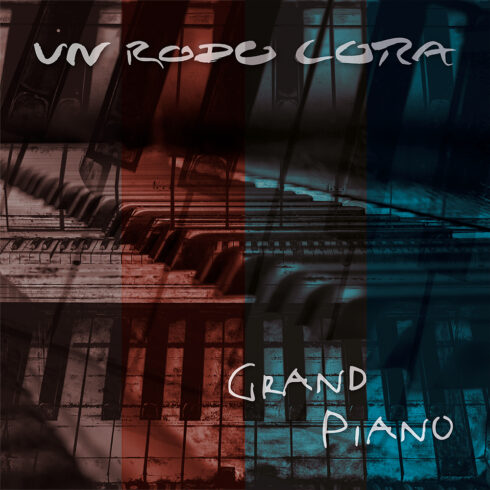 ---
Sept 2020:
Here is the first single from our upcoming album. Flowers And Gardens is two plus minutes of champagne sparkles that quite possibly will prolong the summer. Please enjoy!
The album called Titles And Frames is scheduled for release in November.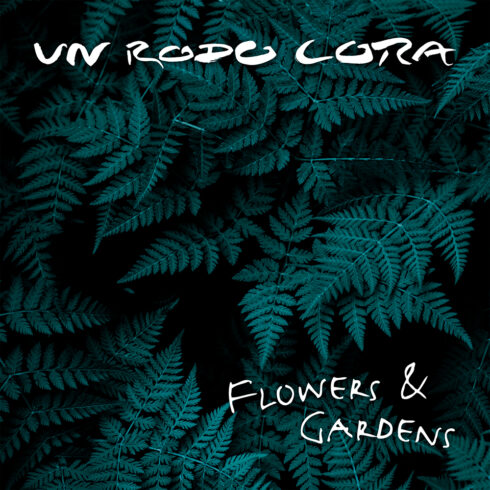 ---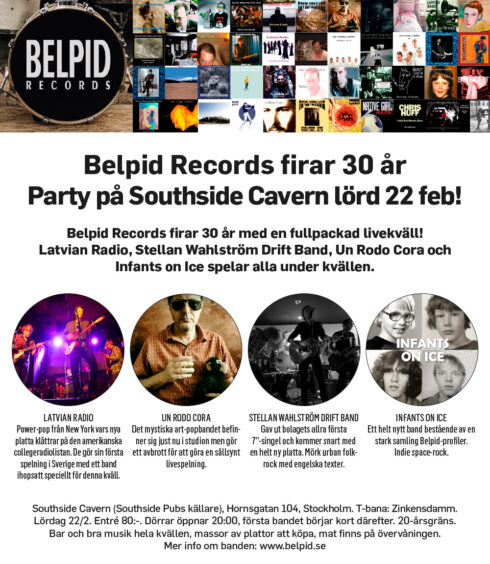 Feb 2020:
Our record label is turning 30 and will celebrate in big style Saturday February 22nd at Southside Cavern in Stockholm with an evening packed with live shows:
Latvian Radio – the New York powerpop band will do their very first gig in Sweden. The new album "Give in to the night" is currently climbing the US college radio charts.
Un Rodo Cora – the always mysterious art pop band will take a break from studio work and do a rare live performance.
Stellan Wahlström Drift Band – they released the very first Belpid 7″, now they're here with songs from the coming album.
Infants on ice – a brand new band with a cast of Belpid luminairies.
More info on www.belpid.se
---
Dec 2019:
The recording of our next albums is completed and we are entering the mixing zone. The title will be "Titles And Frames". The theme this time will be of Friendship, Love and Loss. Scheduled for release in 2020.
Here are some pics from the recordings.