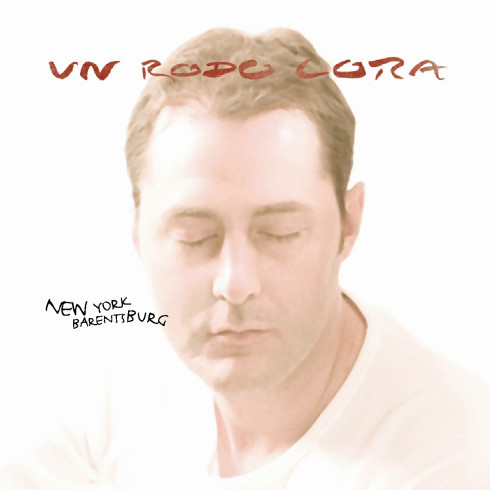 Info:
Album: New York-Barentsburg
Released: 01/12/2003
Recorded at at Park, Orminge, Långbro and Airplay Studios, Stockholm 1999-2003.
Engineer: Niklas Sjöberg
Producer: Bo Christo
Mastering: Frank Sanderson
Songs by: Bo Christo Schager
Cover photo: Nina Tallec
Personnel:
Patrik Sviberg: Drums
Bo Christo: Accoustic and electric guitars, piano, tambourine, vocals
Jochum Forsell: Electric guitar
Patrik Lindqvist: Keyboards
Patrik Hedqvist: Bass
Danielle Dahlström: Vocals
Johan Werner: Electric guitar
Stellan Wahlström: Harmonica
So what have you discovered?
Oh, yourself you say
You've spotted the lies
In the life you've lead?
And you want to talk it out
looking for clues
Interrogate us
In search of a cure
But tell me is your life any better now?
Have you got a grip of that evil seed?
Poisoning your days ripping up your nights
Pull it by the roots and go back to sleep
So you try religion
And inflatable friends
Desperately seeking
An antidote to yourself
So pester your neighbor
Go pierce your doll
What you really need
Is a brain transplant
Tell me is your life any better now?
Have you got a grip of that evil seed?
Poisoning your days ripping up your nights
Pull it by the roots and go back to sleep
But somehow it feels
That the truth is so clear
That you just don't want to see it
We can spend the night
Talking about your past
If you're in some way somewhat different
And it even scares me that you're asking
Now I realize what's happening
Nothing's jamming your transmission
You just never tuned in to begin with
Somehow it feels
That the truth is too clear to see