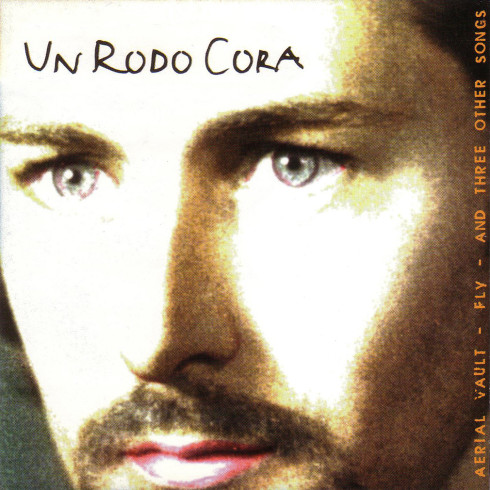 Info:
Album: Aerial Vault (EP)
Released: 22/05/1997
Recorded at Airplay Studios, Stockholm, Sept 95 – May 1997
Engineer: Niklas Sjöberg
Producer: Bo Christo
Mastering: Mia Lorentzson, at Polar Studios, Stockholm
Songs by: Bo Christo Schager
Personnel:
Patrik Sviberg: Drums
Bo Christo: Bass, electric guitar, percussion, keyboards, accordion, vocals
Jochum Forsell: Electric guitar, keyboards, vocals
Johan Werner: Electric guitar
Patrik Lindqvist: Keyboards
Well if you're coming around
We're gonna go out walking
Like we used to do
There's a place we could go
To hear the local bands
And try to understand
The things that we once knew
Maybe get something to drink
Something to believe in
Like a road out of here
We used to sneak out of school
We used to go into town
Dissect the life of the clown
Stuck in stable decay
Tell me are you still there?
So far so good
Tell me are you still there?
You never even understood
Tell me are you still there?
You should've known it all along
Your life was in your hands
And in the night that we breathe
We'll find a way to the past
To be our guiding light
I will show you around
Right where I started again
To be a better man
Not believing in lies
Tell me are you still there?
And we might do it all again
Get together for some time
And we will play it for the night
Cause night was always on our side
When we were young with dreams alive
With life ahead and stars in reach
And we will do it all again
We will play it for the night
Tell me are you still there?