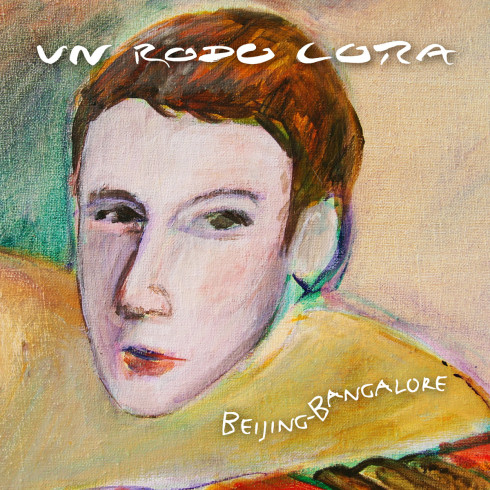 Info:
Album: Beijing-Bangalore
Released: 28/12/2011
Recorded at Park Studio, Långbro, EMI, Airplay, Stockholm & Bangalore, 2000-2011
Engineer: Niklas Sjöberg
Producer: Bo Christo
Mastering: CRP
Songs by: Bo Christo Schager
Cover painting: Karin Forsberg
Personnel:
Stellan Wahlström: drums
Bo: bass, electric guitar, keyboards, additional drums, vox
Danielle Dahlström: vox
Zac O'Yeah: vox
Video:
What was his name?
Are you sure he's dead?
Have you've got a death certificate?
Or can we bring his spirit back
To torture it?
This ugly town
This ugly town
When did they start?
Who tore it down?
What was his name?
Are you sure that he's dead?
Was there a plan
Or just a free-for-all
For anyone with a wrecking ball?
Mephisto with a wet-look
You can see it in the sketchbooks
Of the early 20th century futurists
(Although I like them)
Often I've found
A key in a window
Often I've found
A key in a window
Beautiful window
Beautiful house
Ugly window
Ugly house
This ugly town
This ugly town
They can never wipe out the beauty